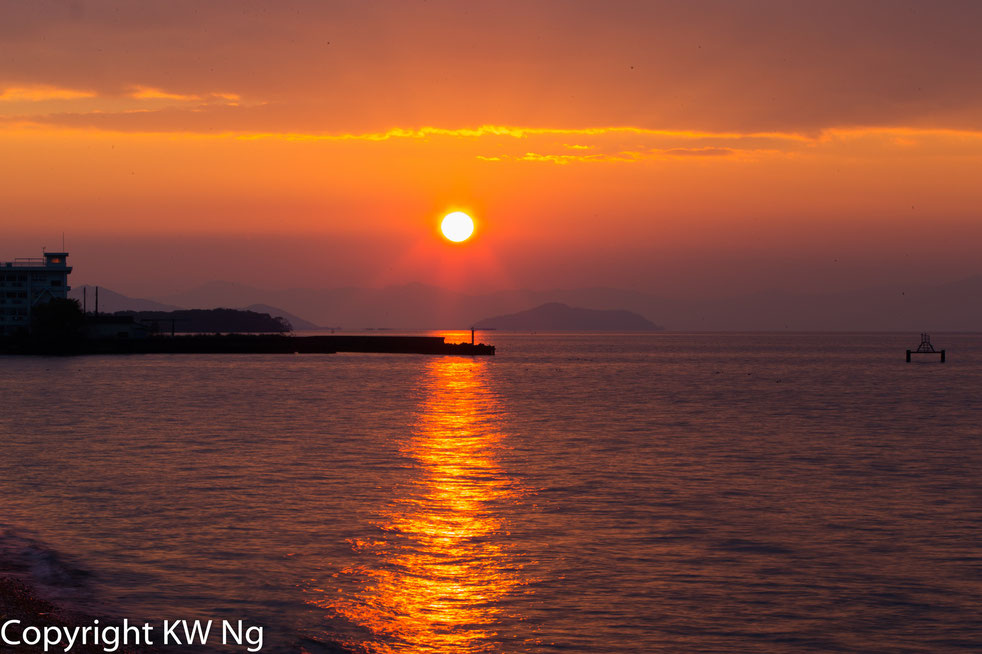 "We would love to take photos of Autumn colors and the sunset on the lake"
This was the request we received from the wonderful couple who participated in our tailor-made tour last November.
To our honor, we received a thank you message from them with some of the beautiful photos they took during the tour.
Biwako-Ohashi-bridge certainly looks very impressive through their viewfinders. Magical!
「紅葉や琵琶湖にかかる夕陽の美しい写真を撮りたい」 
11月の終わりにシンガポールからお見えになったお客様から、素敵な写真が撮れたよとメールでご連絡をいただきました。
プロ用のカメラを何本も持参し、琵琶湖1周の旅を楽しまれた素敵なご夫妻が撮った印象的なお写真です。いつもの景色が全く違ったものに映るのは不思議なものですね。
せっかくですので、こちら(ブログまたはFB)でもご紹介させていただきす。