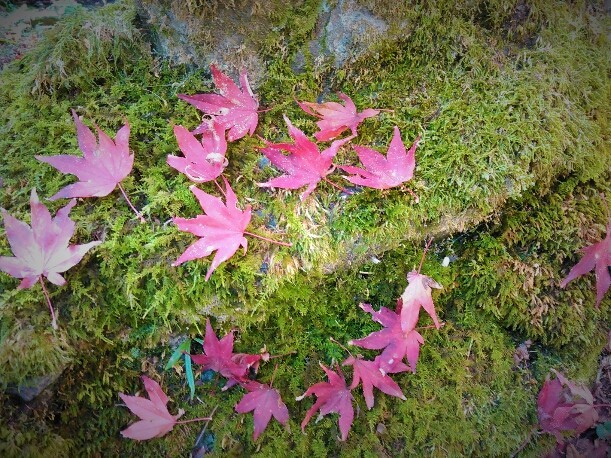 We had a wonderful couple guests from Singapore yesterday.  They enjoyed beautiful autumn color all the way around Lake Biwa and took pictures a lot with their professional cameras.

 We hired a very comfortable taxi to get around until they preserved the magnificent sunset in their cameras. 
 We shared such a fantastic time with them showing the best Shiga has to offer. Thank you so much for taking our tour. 
昨日はシンガポールからのお客さまをお迎えして、琵琶湖をほぼ一周ご案内いたしました。写真が共通の趣味とおっしゃる素敵なご夫婦。とても素晴らしいお天気にも恵まれました。白髭神社を経由して、新旭水鳥センターでバードウオッチング。沢山の渡り鳥や稀少なコハクチョウにも出会え、喜んでいただけました。最後には琵琶湖に映る美しい夕陽もパチリ。素敵な思い出をたくさん収めていただけたことでしょう。