Our friend Jeffery Friedl, who is so good at taking pictures, joined our test tour to take attractive photos for the website. 
He has been on other tours as a "test customer" to provide feedback on how to improve our tours for our participants.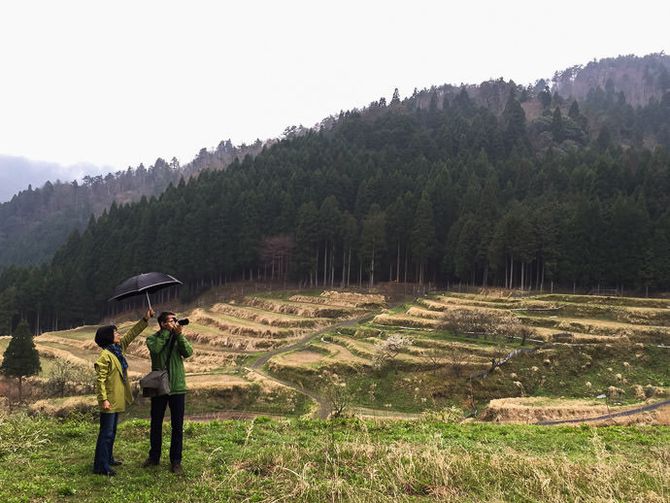 We visited a small village in Takashima for our lunch cooking program at the local farmhouse with an 80-year old lady Kimiko.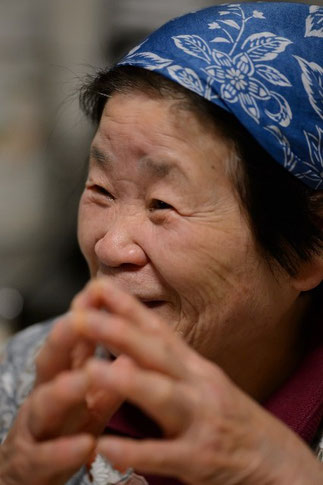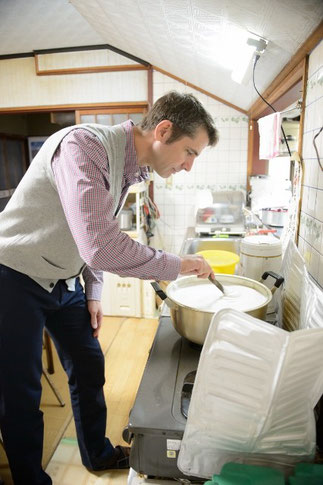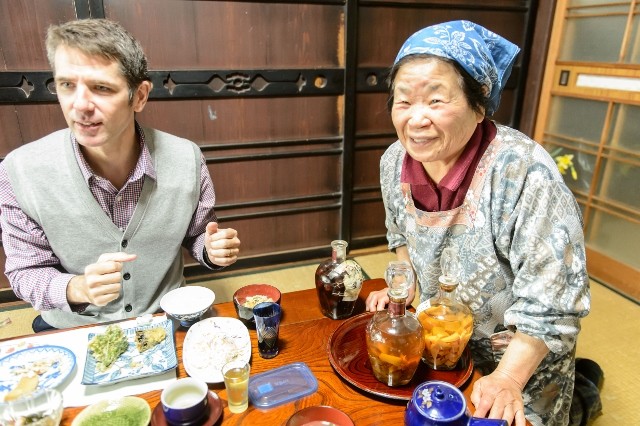 Please check his blog on this tour with plenty of more beautiful photos and impressions through his gentle viewfinders.
Jeffrey Friedl's Blog:  
#1 Making Tofu 
See the details of this tour: